PLEASE NOTE:
Parent Preview Meet & Greet dates have been postponed to a later date (to be announced).
Welcome to st. christopher child care center

  
We take great pride in provide your child a safe educational program with a Christian emphasis.  Our program aims to help all children develop a positive sense of their own self-worth.  Young children must first come to appreciate themselves as a child of God.  Our teachers create daily lesson plans that help with the development of the whole child through play, art, and a variety of experiences.   Please contact me. Judy L. Shoup, Administrator Visit us on Facebook! Or visit our Parish Facebook.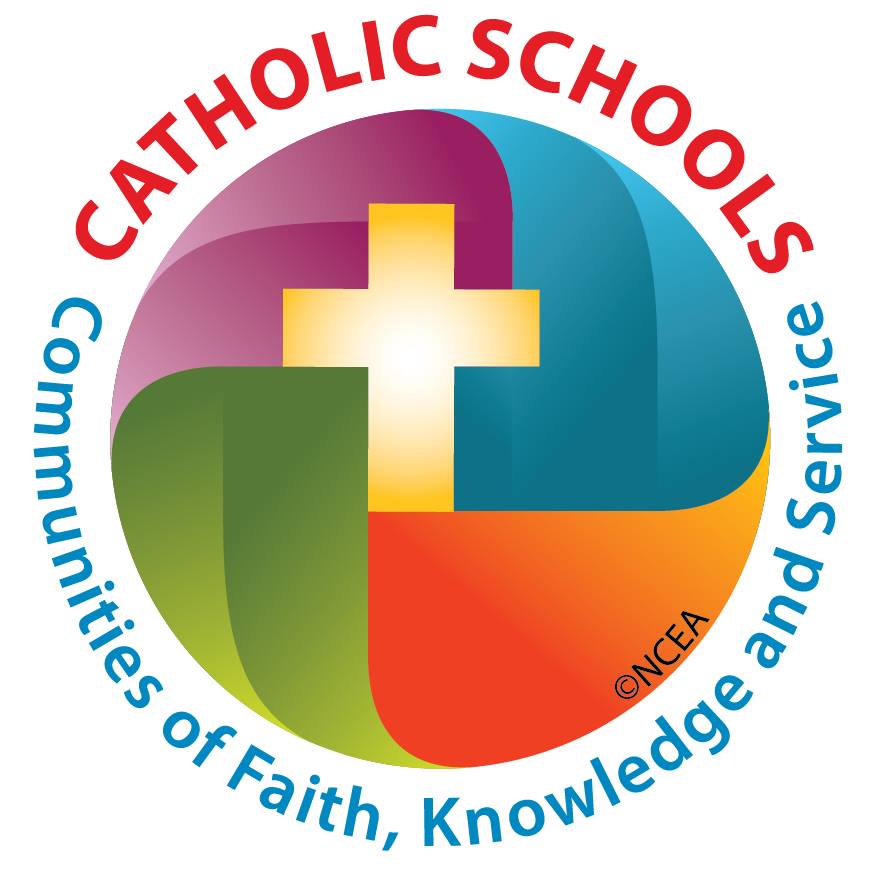 NEED HELP WITH TUITION?
The Catholic Education Foundation (CEF) is excited to offer a limited number of Welcome Scholarships of $1,000 to Pre-School or Kindergarten students who are the first of their family to attend a Catholic school. 
Already have students in Catholic schools but need a little help when it comes to tuition? Apply today for a tuition grant. All K-8 grade grants funded by the CEF will be awarded based upon the assessed financial need of our families, performed by a third-party company which will examine a family's income and suggest a level of need.
Why send your children to preschool?

 
Watch this short video from NBC News regarding a study by Duke University on the long term benefits of preschool!
Come see what St. Christopher Center for Children has to offer your child!