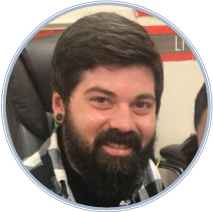 Mr. Andy
Hi, my name is Andy Wiley, the children call me Mr. Andy.  My wife, Ashley, and I are both alumni of St. Christopher Center for Children.  What a privilege it is to have the opportunity to work here with some of the same staff that taught me over 25 years ago.  We moved back to Ohio at the end of May in 2015, after several years in Kentucky.  I called EKU home for during my college years but I am glad to be back home in Ohio.  My wife and I are proud parents of our sons, AJ and Asher.  We currently reside in Troy.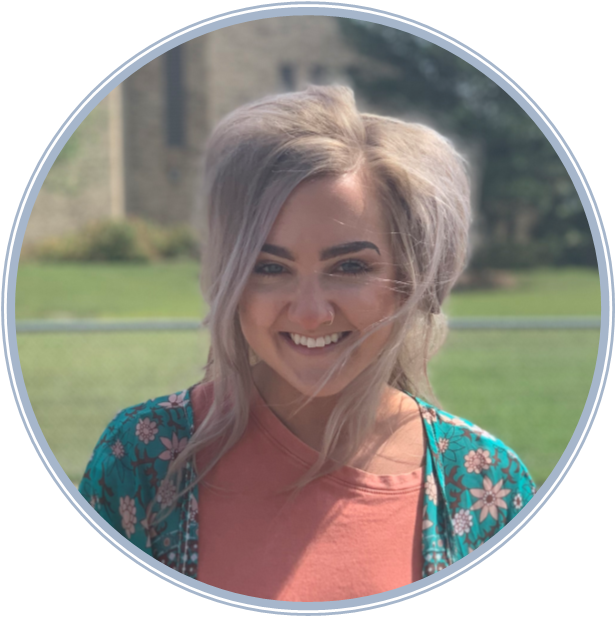 Ms. Josie
Hi, my name is Josie King.  I finished Sinclair Community College with an Associate's degree! I also worked for the Vandalia City School's BASE program and Kettering City Schools until I landed this position here at St. Christopher Center for Children. It feels like home to me considering I went to preschool here myself! I'm fortunate and blessed to work with children and see them grow. I'm looking forward to many years here at St. Christopher with an amazing team of teachers!

Ms. Kelly
Hello, my name is Kelly Zwierzchowski and I love working with the Pre-K students, helping them prepare for Kindergarten and other preschool classes. I have a degree in Child Development and have taught in early childhood for over 30 years. My afternoon is spent with the older school children.  I live in Troy with my husband, Phil and our daughter, Campbell.  We have 2  sons, Evan, who is working in Michigan and Shane, who is working in Cincinnati.  I stay very busy with Campbell's sports and other activities. I love working for St. Christopher Center for Children and feel blessed by all the past, present, and future students here at the center!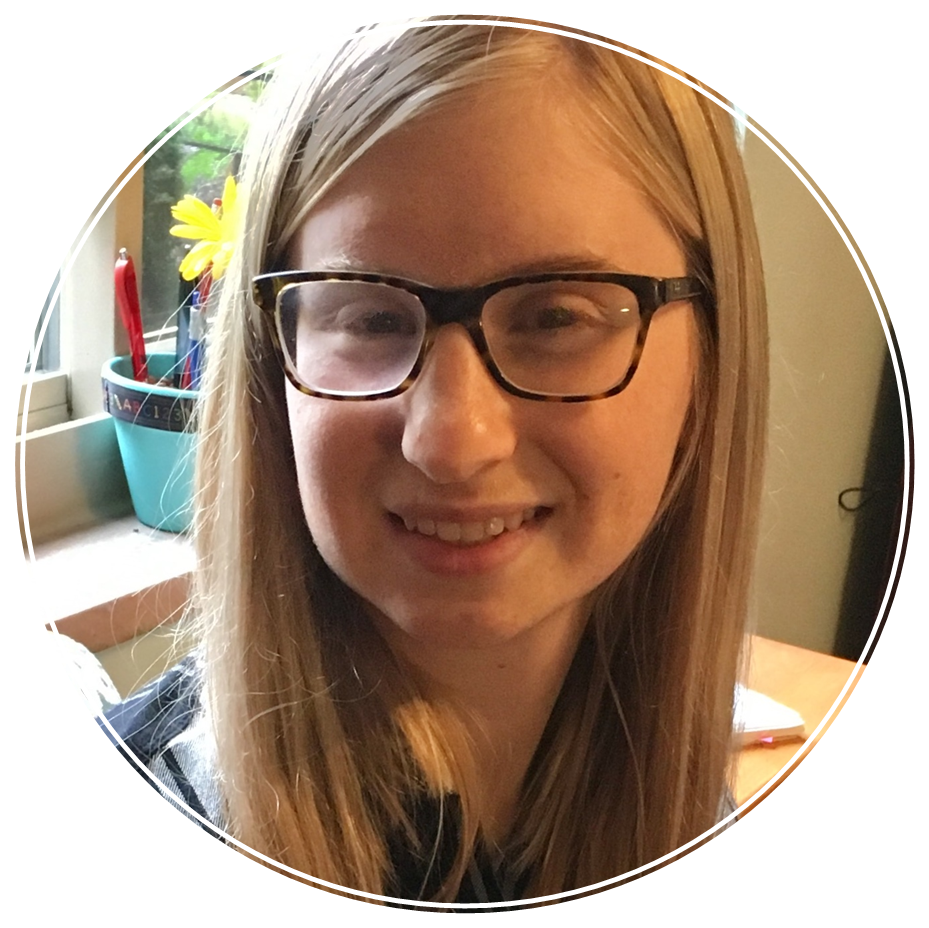 Ms. Susie
Hello, my name is Susie Sipos.  I graduated from the University of Dayton in 2018, where I received my degree in Early Childhood Education. I have been a part of the St. Chris community since graduation. I currently teach morning preschool and after-school students. I love to see the children smile and enjoy watching them reach new milestones!

Ms. Vivian
Hello, my name is Vivian Smart.  I am the 3 year old preschool teacher at St. Christopher Center for Children.  I have been a preschool teacher for over 15 years.  I studied at Wright State University.  I also take classes each year for the Step up To Quality.  I live in Englewood with my husband, Keith and we have one son, Joshua and one grandson.  I love working with preschool students, helping them develop the skills and abilities to enter pre-Kindergarten and making sure they are ready socially, academically and spiritually.  I look forward to what God has in store for me here at St. Christopher Center for Children.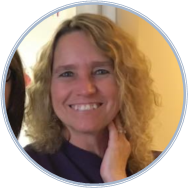 Ms. Wanda
Hello, my name is Wanda Cassel.  I have blessed to be part of the St. Christopher staff since 2000.  I am currently a morning floater.   I help with snacks, lunch, and  classroom assistance.  I am also sub for the different teachers when they have time off.    I enjoy working with all the different ages.  My husband, Dean and I have 2 sons and 2 granddaughters and 1 grandson.  I enjoy watching Ohio State football and playing with my grandchildren.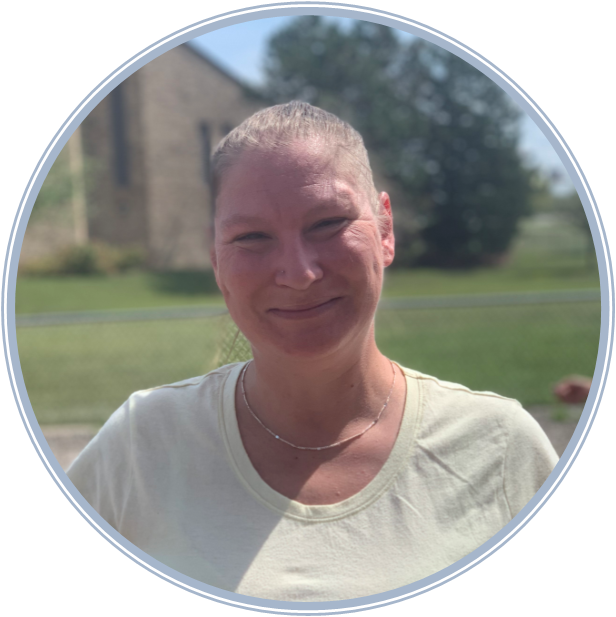 Ms. Kisha
Hello, my name is Kisha Lewis.  I joined the St. Chris family in August of 2019. I have worked with children for over 16 years. I hope to have many years here at the center, as I have truly enjoyed working with the teachers. It is pure joy watching and helping the children learn and grow as individuals and as a group.