Registration Fee:       $200.00
Program Fees Summer and Fall 2020
Pre-school 9:00-11:30 [M-W-F]:              $200.00 per month
Preschool 9:00-11:30 [T-TH]:                   $135.00 per month
Full Day Care (includes morning preschool): $45.00 daily/ $190.00 weekly
Before/After School:                                    $15.00 daily or $70.00 weekly
Summer Program:                                        $45.00 daily or $200.00
Additional services based on space available:
Early Drop off and late pick–up after morning preschool until 12:30
Payment Information
Click on the icon below for our automatic payment enrollment form.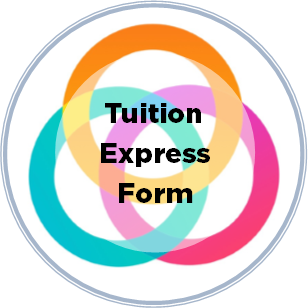 ALL fees can even be paid on-line!
It's safe and easy!  Simply click HERE for more information and to download a contribution authorization form.